WHALE WATCHING TOUR
---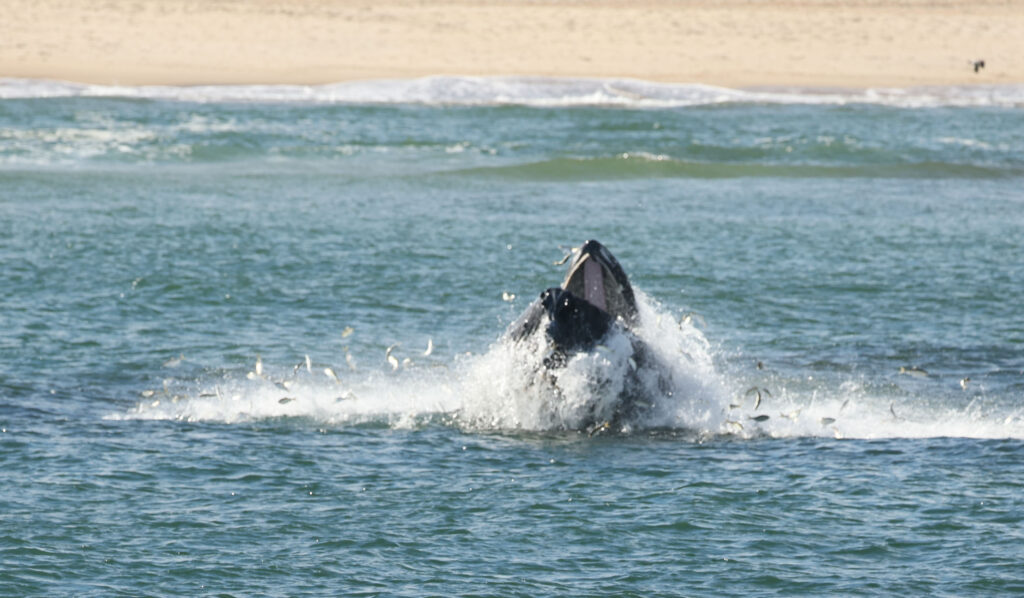 Location
Belmar

Duration
2-3 hours

Start Time
1:15 PM
Daily


Food
Sandwiches, burgers, chips, candy, and more. BYOB

Boat
Jersey Girl
(115 ft. long)
Guaranteed whale sightings on the Jersey Shore
Join us on a 3-hour long tour along the Jersey Shore, searching for whales and seeing sights that include the New York City skyline. We find at least one whale on our trips 90% of the time, and often times even multiple different whales in the same trip. And in the unlikely scenario where we end up not finding a whale, you get to come back for free. So, what are you waiting for?
Some other details about the experience:
Fun for the whole family. Children love seeing the whales and dolphins, and our boat is handicap accessible.
We go Jersey Shore whale watching from Belmar Marina all spring, summer and fall.
The boat is the Jersey Girl, a sizeable ship with plenty of room for everyone.
We also see dolphins, sharks, and rays too.
You can book the day of the trip, and we can place your name on our list.
We stay about 2 miles off the coast, so you can always see land!